VR SHOP
Developed application software that serves as a platform for e-shops that want to offer their products through virtual stores. The possibility of real movement in the created store, viewing products in the environment of virtual reality, created physical laws in the virtual world.
We offer you the implementation of this virtual environment for your e-shop, ensuring the creation of the required environment and processing of perfect 3D models of sold products.
An innovative electronic product sales tool that can bring customers into virtual reality.
The system is adapted for computers using virtual reality glasses as well as for Android mobile phones using simple 3D virtual reality glasses.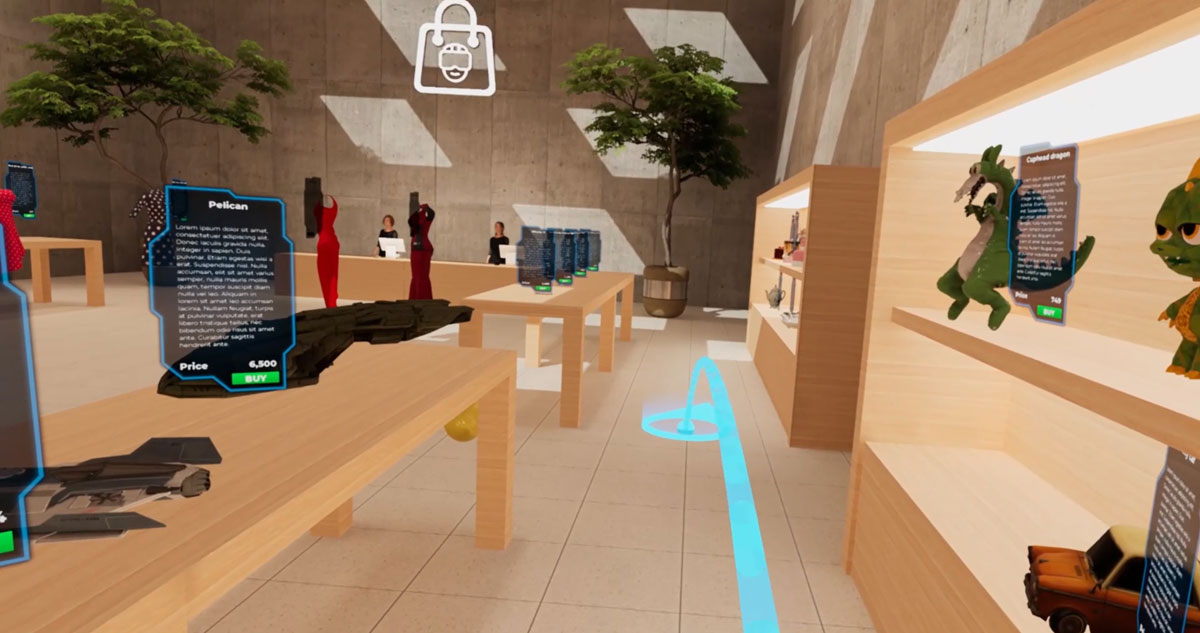 Want to find out more? Send us an email. Benefit from our experience in this area. We will be happy to advise you before starting a new project.
DO YOU HAVE A PROJECT FOR US?
CONTACT PROUNION 3D SOLUTIONS